community wall links:

U-M course develops musical intuition; Free program helps families caring for those with dementia

Posted on Fri, Jan 4, 2013 : 9:57 a.m.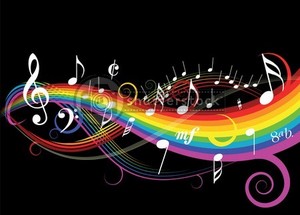 From a course on developing your musical intuition to a training program for families caring for those with dementia, here's a roundup of some of the stories posted on AnnArbor.com's Community Wall this week:

By: Sarah: U-M School of Music, Theatre & Dance Developing Your Musical Intuitions: The Language of Classical Music

If you love classical music, you probably have a great deal of tacit knowledge about music, even if you have never played an instrument or learned to read musical notation. This course will enable you to access that knowledge by examining some of the fundamental aspects of aural experience.

By: Sallie Justice: Help is Available for Families Caring for Someone with Dementia

The Area Agency on Aging 1-B (AAA 1-B) and the Alzheimer's Association - Greater Michigan and Great Lakes Chapters will host a free training program for families caring for a loved one with a dementia related illness, such as Alzheimer's disease.