community wall links:

Vision Builders 5K benefits women and children in India's slums; Public invited to comment on conservation district budget

Posted on Fri, Aug 31, 2012 : 9:02 a.m.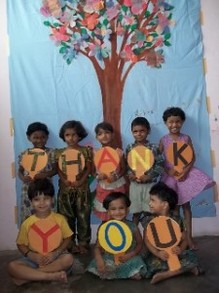 Vision Builders publicity photo

From a 5K to benefit women and children in one of India's slums to the public being invited to comment on the county's conservation district budget, here's a roundup of some of the stories posted on AnnArbor.com's Community Wall this week:

By: Jane Klaes: Sixth annual Vision Builders 5k benefits women and children in the slums of Varanasi, India

Vision Builders announces its sixth annual 5K fun run/walk, on Sunday, September 16 at scenic Hudson Mills Metropark.

By: Dennis Rice: Conservation District Budget Approval



The proposed budget of the Washtenaw County Conservation District for the fiscal year beginning October 1, 2012 will be finalized and approved by the District Board of Directors at their regular monthly meeting on September 6, 2012, 8:00 p.m., at the District office. The public is invited to comment.