Posted on
Sat, Jun 8, 2013 : 11:53 a.m.
Ann Arbor area will see some sun this weekend before shower-filled week
By Chelsea Hoedl
This weekend should offer some opportunity to get outside and enjoy glimpses of decent weather before Sunday night storms lead to a potentially wet work week.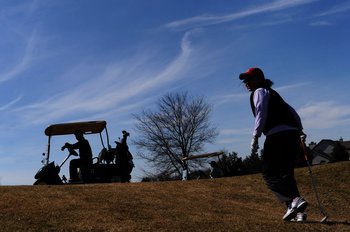 According to the National Weather Service, Saturday will be a mild day with partly sunny skies and a calm wind.
The high should top 70 degrees, with a low of 55 expected. There is a possibility of rain after 1 p.m., with the chance of precipitation at 20 percent.
Sunday will bring a warmup with the high near 77 degrees. There will be partly sunny skies for most of the day, with a chance of afternoon showers beginning after 2 p.m. The chance of precipitation is 30 percent.
Expect rain showers and thunderstorms Sunday night. The chance of precipitation is 80 percent. Rainfall will be between a tenth and quarter of an inch. The low will be near 61.
Rain and cloudy skies are likely to continue in to early next week.
Chelsea Hoedl is an intern reporter for AnnArbor.com. She can be reached at choedl@mlive.com.