Ypsilanti Township diversifies its economy, welcomes new residents
Posted on Sat, Apr 10, 2010 : 3:29 p.m.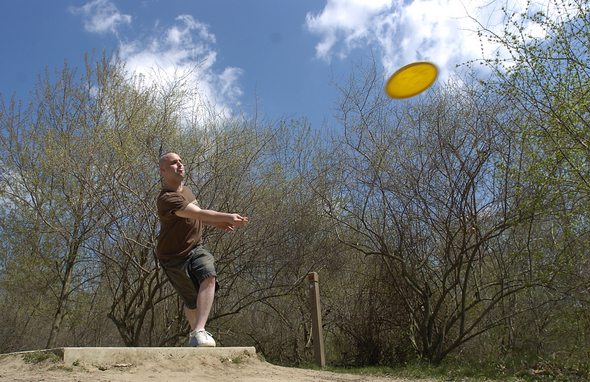 File photo

Ypsilanti Township, with a celebrated past linked to the Willow Run Bomber Plant, has worked hard in recent years to diversity its economy and ensure a bright future.

Miles of neighborhoods once supported the plant's workers, who built B-24 bombers during World War II and gave rise to the can-do image of Rosie the Riveter. General Motors produced cars there post-war, and the plant's impact on the community is apparent. It employed 20,000 workers at its peak, and life in the community revolved around the plant until recent years.

These days, the township's 30 square miles have many different faces. Now, new streets lined with suburban homes lace the township's once exclusively pastoral southern third.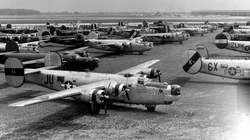 File photo
Younger families are finding this area a nice alternative to more cramped areas in the county, and Ypsilanti Township saw the highest number of new building permits in the early and mid part of the last decade. To the north, the township wraps around the city of Ypsilanti and borders Superior Township, where it much more closely resembles an urban center.
The township is quickly diversifying from its manufacturing past to an economic base that includes business start-ups and high-tech industries.
In recent months, a digital archiving company and sensor manufacturer chose to expand into Ypsilanti Township, and Ford recently announced it would build batteries for electric cars at the Rawsonville Components Plant.
New families and those already here can take advantage of the township's extensive recreational offerings. Its 30 parks provide residents with 900 acres of parkland. The six-park Ford Lake Park System is one of the area's best-kept recreational secrets. Each June, the LakeShore Family Festival offers one of the area's largest fireworks displays, and entertains thousands of visitors with rides, a petting zoo and more.
A mix of chain stores and mom-and-pop shops line commercial areas along Washtenaw Avenue and Whittaker Roads, and dining options range from Coney Island eateries to Aubree's Pizzeria and Tavern to a newly opened Asia City restaurant at Washtenaw and Golfside Roads.