Posted on
Tue, May 7, 2013 : 9:59 a.m.
Police continue to search for man suspected of abducting ex-girlfriend
By Kyle Feldscher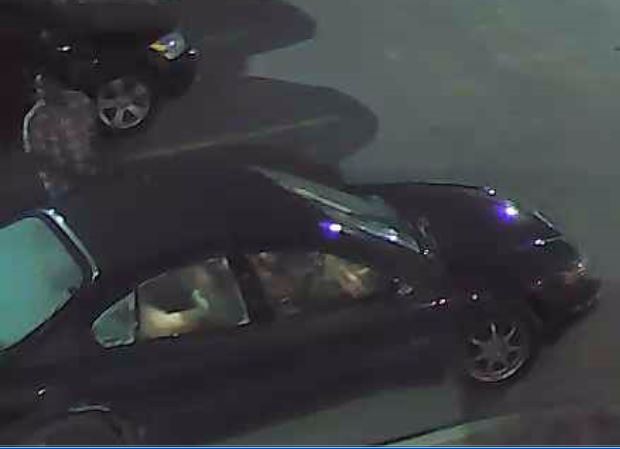 Courtesy of YPD
Ypsilanti police continue to search for the man they believe abducted his ex-girlfriend outside her apartment Monday morning.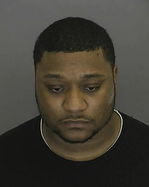 Courtesy of YPD
Investigators who spoke to AnnArbor.com Tuesday morning said they've made contact with Jeremy Abston, 27, who is believed to have abducted Farrah Cook, 25, with another man Monday morning. Cook eventually escaped from an Ypsilanti Township apartment Monday afternoon and is secure.
Lt. Deric Gress and Detective Sgt. Thomas Eberts confirmed police have spoken with Abston, but they are still searching for him.
"We searched three or four different places he may be in and we have had a conversation with him, but right now, he is still at large," Gress said. "He knows we're looking for him so it's a matter of convincing him to come in or find him."
Cook was getting into her car about 5:45 a.m. Monday morning in the 500 block of South Hamilton Street in the Hamilton Crossing apartment complex. She was grabbed by an unidentified man and pulled toward a dark Pontiac Bonneville. A second man, believed to be Abston, pulled her into the vehicle, which then drove away.
In the early afternoon, Cook escaped her abductors in The Villas apartment complex in Ypsilanti Township. She was treated for a sprained ankle at a local hospital, but suffered no major injuries.
Eberts said the two dated for four years and have three children together, 4-year-old twin girls and a 3-year-old boy.
"They've had a long and tumultuous relationship," he said.
Abston is described as 5-feet-11 inches tall and between 240 and 250 pounds. He was last seen wearing a gray hooded sweatshirt, white undershirt, dark pants and white shoes. The unidentified man was wearing a red-checkered shirt.
Anyone with information about Abston's whereabouts or who might have information about the incident is encouraged to call Eberts at 734-482-9878 or Crime Stoppers at 1-800-SPEAK UP (773-2587).
Kyle Feldscher covers cops and courts for AnnArbor.com. He can be reached at kylefeldscher@annarbor.com or you can follow him on Twitter.