Posted on
Mon, Oct 15, 2012 : 4:54 p.m.
Ypsilanti's Sidetrack Bar and Grill to expand, add 30 jobs
By Katrease Stafford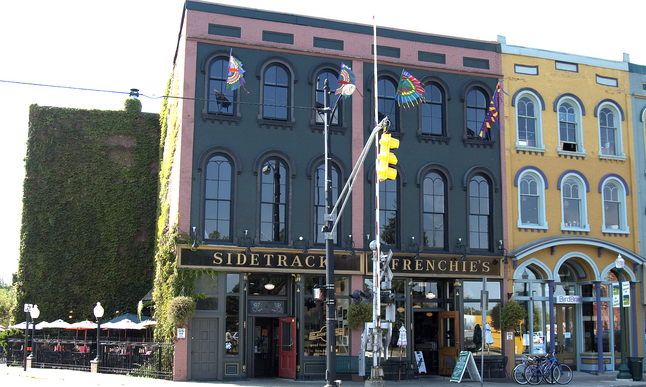 File photo
Ypsilanti's Sidetrack Bar and Grill has purchased the adjacent 6,000-square-foot building at 52 E. Cross St. and plans to add up to 30 jobs, Concentrate Media reports.
The space was previously occupied by Bird Brain, which has since relocated.
Sidetrack, located at 54-56 E. Cross St., will now have a 5,000-square-foot second floor that will be used for catering and other events. Owner Linda French told Concentrate she would like to turn the third story into apartments.
Sidetrack is expected to receive a $15,000 rehabilitation grant from the Ypsilanti Downtown Development Authority.
AnnArbor.com reported in September that the DDA awarded $51,002 in grants to nine business owners for various renovation projects.
Jake Albers, former DDA Community Development Coordinator, said at the time that the program aids job creation and downtown revival. The Sidetrack project will create 30 jobs.
Read the full story here.