Ypsilanti Courier:

Ypsilanti school district enrollment decreases by nearly 300 students; $2.2M in revenue may be lost

Posted on Wed, Sep 26, 2012 : 3:47 p.m.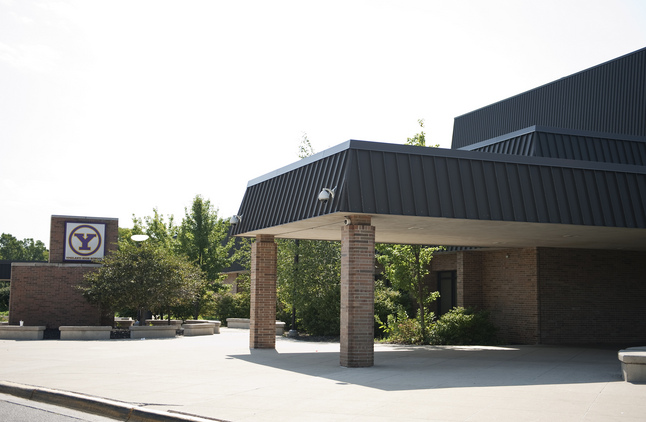 Daniel Brenner I AnnArbor.com

Early enrollment figures for Ypsilanti Public Schools show a potential $2.2 million loss of revenue as a result of nearly 300 students opting not to enroll in the district, the Ypsilanti Courier reports.

YPS Board President David Bates said the student loss may result in tough decisions for the district.

According to the Courier, Bates said he expects the number to slightly reduce by the official Michigan Count Day on Oct. 3.

The majority of the student loss is from the high school, which has seen a 229-student decline, the Courier reports.

Some families have cited the possible Ypsilanti-Willow Run consolidation as the reason for prompting them to pull their students out of the district. Residents will vote on the proposed consolidation Nov. 6.

To read the Courier story, click here.