A world in the blink of an eye
Ann Arbor: An editorial photo journey begins in 1000 images
Posted on Wed, Feb 3, 2010 : 1:30 p.m.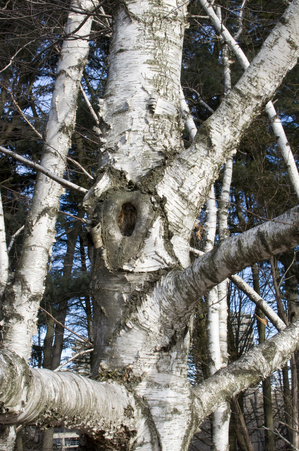 Image by: Charlie Naebeck
Is it the smell of a crisp and frozen morning treking through the Arboretum, or perhaps the sun shining through the trees glistening in the snow? Perhaps a journey downtown to see the Best logo when walking through Nichols arcade, or even an adventure through the famous graffiti alley off of Liberty?
We all know just how diverse Ann Arbor can be with these places, sites, sounds, and smells that entice our senses.
This week I took some time to go out and detail a couple moments in time as we may not see them in our day to day journey's.
I will be documenting Ann Arbor from an editorial approach until December 31st, 2010 in 1000 images whether it is a portrait of someone with an interesting story, a business, a musician, a place, or simply a feeling.
I would like to extend an invitation to readers to submit idea's which I may photograph and share on a weekly basis. If you have an idea you would like to share or would like to be photographed for this project, please feel free to E-mail me.
Photos which are taken for the project will be shared on weekly volumes here on AnnArbor.com, and I will also be publishing a finished gallery once the project is complete on my website at: http://www.charlienaebeck.com.