Today's College Sports Links:

A week has passed since Yeardley Love's murder, a tight end arrested and Michigan is No. 11

Posted on Tue, May 11, 2010 : 6:27 a.m.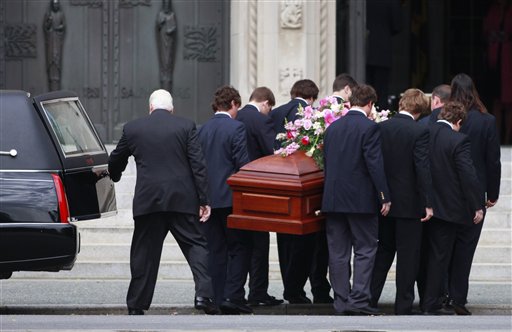 A little over a week has passed since Virginia women's lacrosse player Yeardley Love was found murdered in her apartment.
She was buried over the weekend and now, the Cavaliers must try to move on. Both Virginia's men's and women's lacrosse teams qualified for the NCAA tournament and will play this weekend.
The Virginia men play Mt. St. Mary's on Saturday night. The women play Towson on Sunday afternoon - and women's lacrosse coach Julie Myers said a win would slowly help her team heal.
Myers, though, declined to talk about the case in which men's lacrosse player George Huguely has been charged in her murder.