ESPN ranks ex-Michigan star Chris Webber as the third-best No. 1 NBA pick of the past 20 years
Posted on Thu, Jun 21, 2012 : 5:02 p.m.
Chris Webber's college career will likely forever come with an asterisk.
But his NBA career? Well, he wasn't half bad.
ESPN.com NBA draft analyst Chad Ford ranked the top No. 1 overall draft choices of the past 20 years Thursday, and the controversial former Michigan basketball phenom came in at No. 3 on the list.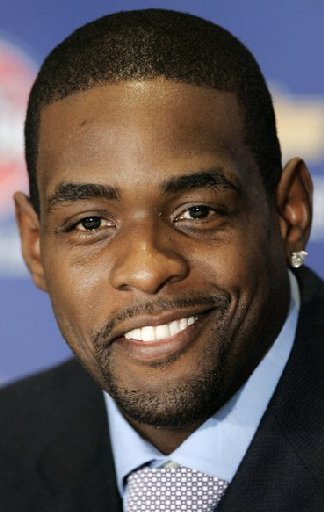 Associated Press
"Webber's high-profile part as the leader of the "Fab Five," combined with a perfect combination of NBA size, basketball IQ (the infamous no-timeout incident notwithstanding) athleticism and skill made him one of the three most coveted prospects in the past two decades," Ford wrote of Webber. "He had a very successful NBA career, but never quite lived up to the hype that surrounded him before the draft. He was a five-time All-Star but never the superstar NBA GMs and scouts thought he'd be."
After leaving Michigan as a sophomore, Webber was selected No. 1 overall by the Orlando Magic in 1993. Rather than pair him with Shaquille O'Neal, though, the Magic promptly traded Webber on draft day to the Golden State Warriors, a deal that eventually sent Anfernee "Penny" Hardaway to Orlando.
Webber played 15 seasons in the NBA, and finished with a career 20.7 points per game scoring average to go along with 9.8 rebounds per game.
No. 1 on the list was LeBron James (Cleveland Cavaliers, 2003). No. 20 on the list was Michael Olowokandi (Los Angeles Clippers, 1998).
What do you think? Is Webber rated too high? Too low? Just right?
Want to stay connected to Wolverine basketball in your Facebook newsfeed? "Like" AnnArbor.com's Michigan Basketball News & Views.