Posted on
Tue, Dec 6, 2011 : 3:35 p.m.
U-M's Sugar Bowl tickets: Fewer than 3,500 left
By Kellie Woodhouse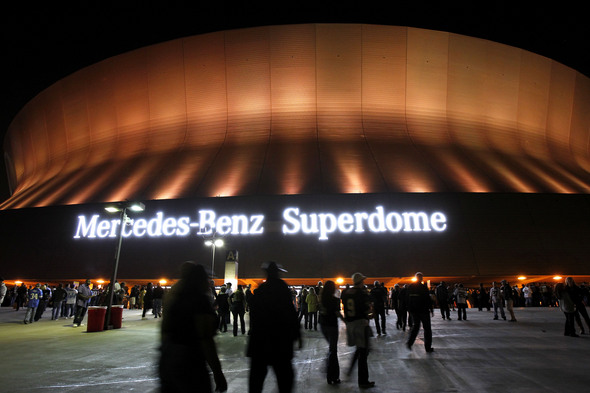 AP Photo
University of Michigan has fewer than 3,500 tickets left for fans who want to attend to Sugar Bowl on Jan. 3.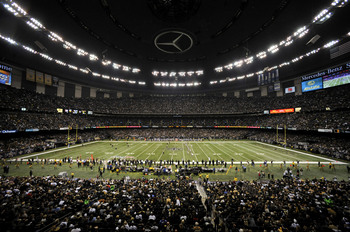 AP Photo
In two days, the school has sold more than 14,000 of its 17,500 allotted tickets.
That's about 80 percent of the university's tickets.
Some 13,000 of those tickets were sold on Monday, the first day sales opened.
Steve Lambright, director of ticket operations for the university's athletic department, says ticket sales for the Wolverines and Virginia Tech match in New Orleans are expected to remain high for the next few days.
"Typically you get your biggest push the first couple of days and then sales start to wind down after that," he said in an interview from New Orleans, where he and other athletic department officials were checking out team practice facilities and team hotels and meeting with the Sugar Bowl committee for the first time.
Student tickets are $97 apiece, but prices go all way to $185 a ticket.
"The most expensive ticket was $185, but we didn't get a lot of those," Lambright said. "That price level is sold out."
Student tickets are still available.
A few non-University of Michigan tickets to the bowl, held at the New Orleans Superdome, are available. The stadium's capacity is about 76,000.
On StubHub, the lowest price ticket for the Sugar Bowl is listed at $120 (consistent with the lowest price of tickets sold on the Sugar Bowl website). The highest price, for a luxury suite, is $19,995. After that, a few sideline tickets are listed at $2,999.
More than 5,500 tickets are available for purchase on the website.
The University of Michigan Alumni Association also is selling tickets as part of tour packages.
Kellie Woodhouse covers higher education for AnnArbor.com. Reach her at kelliewoodhouse@annarbor.com or 734-623-4602 and follow her on twitter.