Posted on
Sat, Dec 24, 2011 : 8:48 p.m.
Welcome to the postseason: Lions beat Chargers, reach playoffs for first time since 1999
By AnnArbor.com Staff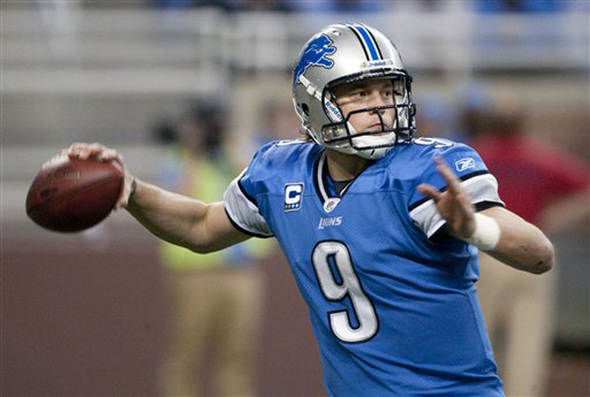 Associated Press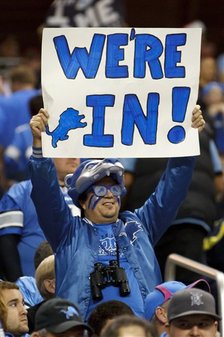 Associated Press
The Detroit Lions are a playoff team for the first time since 1999 and a 10-victory team for the first time since 1995.
Impressive numbers, sure, but one big reason for them is Matthew Stafford, who played perhaps his finest game Saturday when the playoffs were on the line.
Stafford was 29-for-36 passing for 373 yards and three touchdowns as the Lions beat the San Diego Chargers, 38-10. He didn't throw an interception and finished with a passer rating of 137.6.
"I'm just happy to be a part of it," Stafford said. "I'm glad I got to share it with the guys. They're a great bunch of guys."
The Lions are in the playoffs, but their opponent is yet to be decided with one week left in the regular season. ESPN's "Playoff Machine" forecasts the Lions to go on the road to face the New York Giants.