Posted on
Wed, Jan 13, 2010 : 3:01 p.m.
Michigan deer crash map from the Michigan Deer Crash Coalition
By Edward Vielmetti
Washtenaw County had 5,985 car-deer crashes in calendar years 2004-2008, according to a report from the Michigan Traffic Crash Facts system. Of those, 159 were within the City of Ann Arbor. More than half of the reported crashes were in the peak months of October, November, December and January.
The Michigan Deer Crash Coalition has put together a web site to share information and increase awareness of car-deer crashes, which account for at least $130 million in damages annually.
After the jump, you'll see a map of the 61,010 car-deer crashes reported statewide for 2008. Many crashes go unreported, so actual numbers are likely higher.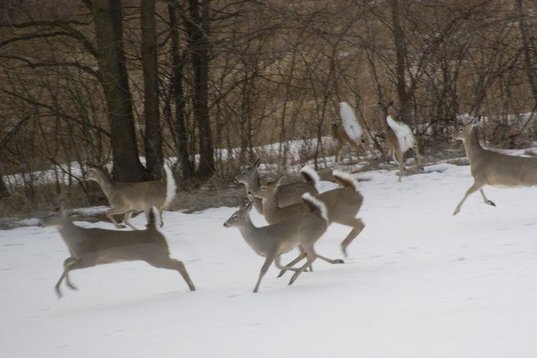 Courtesy Jonathan Greenberg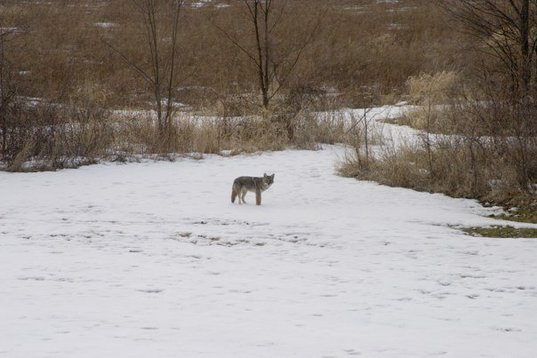 Courtesy Jonathan Greenberg
Here's a deer-car collision frequency map for 2008. Note that the frequency of crashes depends on the density of the deer, the amount of traffic in the area, and the skill of drivers in getting out of the way.
Courtesy Michigan Deer Crash Coalition