Posted on
Tue, Feb 19, 2013 : 5:58 a.m.
Eastern Accents in downtown Ann Arbor to close in March, citing landlord dispute
By Lizzy Alfs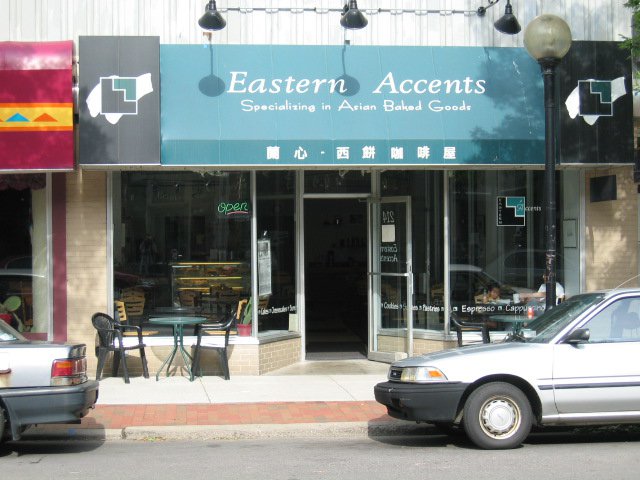 Courtesy of Eastern Accents Facebook page
After 17 years in downtown Ann Arbor,
Carol
and
Ben Sun
are planning to close their
Eastern Accents
Asian bakery in March.
"We would like to thank our customers for their patronage and support of our small, family-owned business," the Suns wrote in a statement.
They opened Eastern Accents at 214 S. Fourth Ave. in 1996, serving fresh-baked goods and tea, among other items. The bakery will close for good at 7 p.m. on March 16. The decision, according to a news release, was spurred by a dispute with the landlord.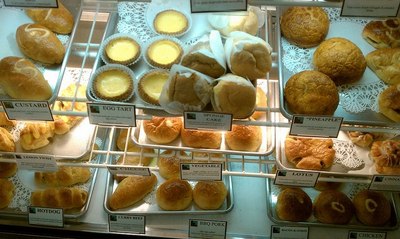 Courtesy of Eastern Accents Facebook page
"A long-simmering dispute with our landlord has finally come to a head and we've decided that it is time for a change," it says.
Eastern Accents is located in the Town Center Building at 210 S. Fourth Ave., which local landlord Dale Newman purchased in 1995. The bakery is next to Bandito's Mexican Restaurant. Newman has faced foreclosure several times, and the building is in a redemption period after mortgagee Bloomfield Institutional Opportunity Fund LLC foreclosed last year. According to filings, the mortgagor owes $1,291,089, and the building's future is unclear as ownership could transition in the coming months.
The Suns didn't provide details of their dispute with the landlord, but Carol said the timing is right.
"My husband and I have aging parents that we would like to be more available to and that is one of the big factors in our decision," she said.
Carol said Eastern Accents garnered a loyal following throughout the years and thanked her customers for their patronage.
She said they're not looking at other spaces to possibly relocate the bakery.
"We'll try to do business as usual until we close," she said. Gift cards will be accepted until Eastern Accents closes on March 16.
"We're going to miss being able to have people visit us and have a place to come where you can sit and eat and catch up and be part of a community or family. I think that's probably the saddest part of it. The good part is, we're ready for a change."
"We're looking forward to new adventures," she continued.
Lizzy Alfs is a business reporter for AnnArbor.com. Reach her at 734-623-2584 or email her at lizzyalfs@annarbor.com. Follow her on Twitter at http://twitter.com/lizzyalfs.