Posted on
Thu, Aug 26, 2010 : 10:30 a.m.
Salmonella symptoms explained
By Juliana Keeping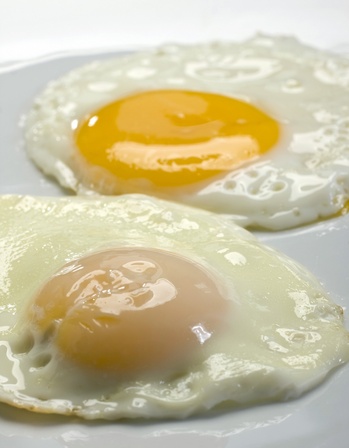 • What are salmonella symptoms? With the nationwide egg recall in the news, you might be wondering what to look for. Healthy people infected with salmonella often experience fever, diarrhea which could possibly be bloody, nausea, vomiting and abdominal pain. If the organism reaches the bloodstream, it can produce severe illnesses such as arterial infections, endocarditis and arthritis. Salmonella can cause serious infections and even death in children, the frail and elderly and those with compromised immune systems. The national egg recall issued in mid-August by the FDA expanded to Michigan Wednesday, but there have been no reports of illness in Michigan.
Useful egg recall websites
• Bedbugs are in the national spotlight since Terminix released a report this week of the 15 most bedbug-infested cities. The list put the motor city at No. 3. New York topped the list while Philly was No. 2. Bedbugs make their homes in mattresses, furniture and clothing and feed off of human blood. Bedbugs are making a comeback not seen since World War II. The company based the list on an anecdotal analysis of call volume to the extermination company's 350 service centers.
Juliana Keeping is a health and environment reporter for AnnArbor.com. Reach her at julianakeeping@annarbor.com or 734-623-2528. Follow Juliana Keeping on Twitter