Posted on
Mon, Aug 20, 2012 : 8:03 p.m.
Ann Arbor squeaks onto Money's list of best places to live
By Cindy Heflin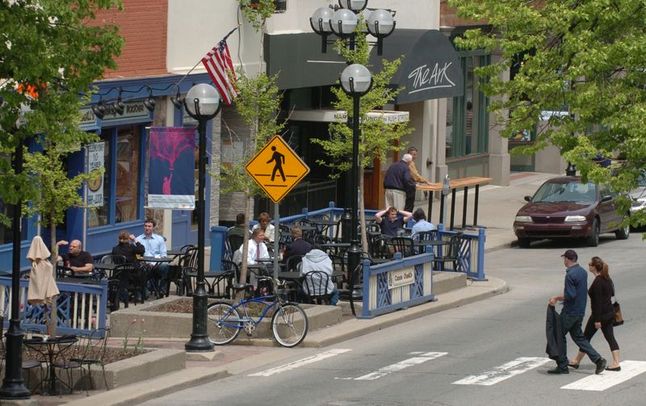 File photo
After not making
Money
magazine's list of the 100
best places to live
in America last year,
Ann Arbor
is back on it in 2012. Barely, that is.
Ann Arbor comes in at No. 100 on this year's list. In recent years, the city has been ranked as high as 25 in 2006. It was 27 in 2008 and 46 in 2010.
The magazine cited job opportunities as one reason for Ann Arbor's place on the list this year, though it apparently fared much worse in that category than the competition. Money said Ann Arbor had job growth of negative 12.6 percent from 2009 to 2011, whereas the average for cities on the list was 25 percent.
Four other Michigan communities made the list: Troy, 26; West Bloomfield Township, 37; Shelby Township, 78; and Macomb Township, 84.