Posted on
Mon, Mar 26, 2012 : 8:33 a.m.
Ann Arbor teen survives 6-story fall at MSU dormitory
By Cindy Heflin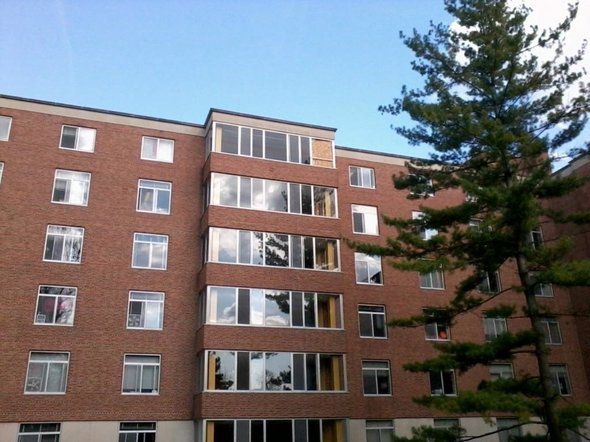 Courtesy photo
An 18-year-old senior at Greenhills High School in Ann Arbor was hospitalized after a six-story fall from a Michigan State University dormitory early Sunday, television station WILX reports.
Lexi Pew suffered broken bones and a collapsed lung, a family member told the TV station. Pew tripped during a game of catch and fell through a window, shattering the glass, the station reported.
John Foren, communications and media relations manager at Sparrow Hospital in Lansing, said Pew was listed in critical condition Monday morning. He said he could provide no information about her injuries.
The State News, MSU's student newspaper, reported a student saw broken glass and then saw Pew lying on the ground after the accident at North Case Hall.
MSU Police, in a message posted on their website, said they are investigating and have found no indications of suspicious activity.