Posted on
Sat, Jan 28, 2012 : 4:28 p.m.
Democratic candidates for U-M Regent stress education message at Washtenaw County forum
By Lisa Carolin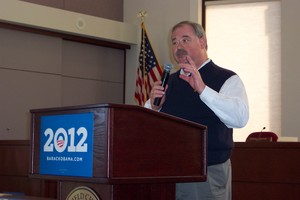 Lisa Carolin | For AnnArbor.com
Related coverage:
Obama in Ann Arbor: President outlines plan to improve college affordability
U-M president after Obama's speech: Higher ed cuts 'not good for the state'
The theme of education set forth by President Barack Obama in his speech at the University of Michigan Friday was still resounding for many at the Washtenaw County Democratic Party's forum Saturday.
"Today we're going to launch a Race to the Top for college affordability," Obama told some 4,000 attendees at U-M Friday. "We're telling the states if you can find new ways to bring down the cost of college and make it easier for more students to graduate, we'll help you do it."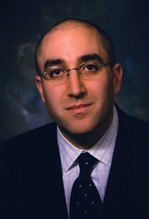 Three Democratic candidates for U-M Regent spoke at Saturday's Democratic forum at the Pittsfield Township Administration Building, all addressing the importance of education.
"We have an obligation to provide every Michigan child free and public education in grades K-16," said candidate John Cherry, former lieutenant governor of Michigan. "That's how you build prosperity in Michigan."
Mark Bernstein, another candidate for U-M regent, said, "Whatever the state cuts, it goes on the back of students and their families. It is an economic imperative to have accessible, exceptional public universities."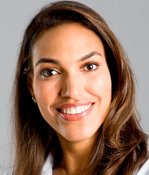 From Facebook
U-M regent candidate
Shauna Ryder Diggs
agreed. "When someone has talent, intellect and desire, you should be able to complete your studies and not be burdened by student debt. We need to balance grants and loans to students and encourage them to remain in our state."
More than 60 people attended Saturday forum, and candidates who spoke also included those for the Michigan Supreme Court, Circuit Court judge and state representative.
The Michigan Democratic Party's Endorsement Convention is March 10 at Cobo Center in Detroit. Delegates will endorse three candidates for the Michigan Supreme Court and eight candidates for statewide education boards.
For more information, go to www.michigandems.com.