Posted on
Sat, Apr 7, 2012 : 11:59 a.m.
News Quiz: Test your news knowledge
By Ann Dwyer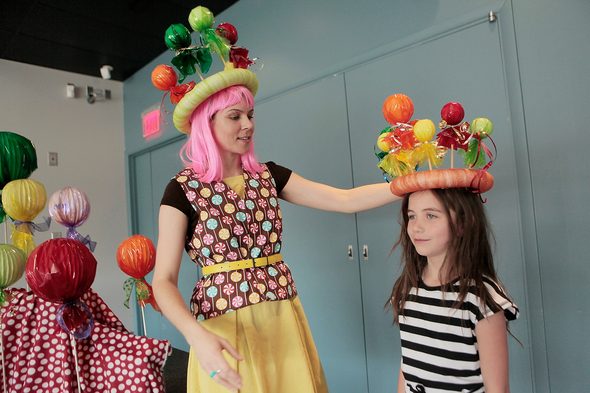 1. Ann Arbor officials are considering doing what to Jackson Road between Maple Road and Dexter Avenue?
A) Narrowing it to three lanes
B) Expanding it
C) Adding a roundabout
D) Adding speed bumps
2. Why does U-M professor Anne Curzan take issue with the Pure Michigan ad campaign that "Ann Arbor Does It Up Different"?
A) The T-shirts are ugly
B) The grammar of the slogan
C) Ann Arbor shouldn't be singled out
D) It doesn't do justice to the city's academics
3. What is the focus of Domino's new ad campaign?
A) Customer-created pizzas
B) The new Triple-Decker Pizza, in which three pizzas are stacked on top of each other
C) Saying "no" to special orders
D) The Noid
4. "Uneasy lies the head that wears the crown." What is the photo from?
A) Candy making at the Ypsilanti District Library
B) A pre-FestiFools craft project at the Workantile
C) A children's production of scenes from Shakespeare
D) A life-sized Candyland at Ann Arbor District Library









Answers: 1-A, 2-B, 3-C, 4-D