Posted on
Tue, Aug 13, 2013 : 9:18 a.m.
Ypsilanti Township approves tax abatements for Sensitile for 2nd consecutive year
By Tom Perkins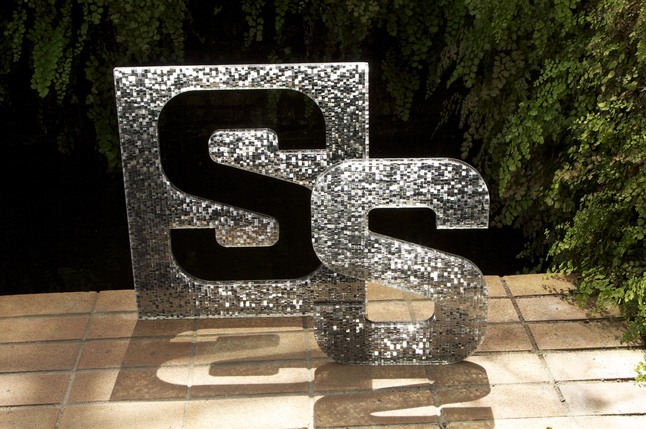 Photo courtesy of Sensitile
In May of 2011, Sensitile Systems' co-owner Vanika Lath said the Ypsilanti Township-based company was growing by 110 percent annually. At that time, Sensitile was seeking a tax abatement on its real property from Ypsilanti Township.
Less than a year passed before Sensitile grew enough to apply for another tax abatement in early 2013, and it was recently approved by the Ypsilanti Township Board of Trustees.
This time the abatement is worth $293,000 over a 12-year period, while the 2012 abatement provided $222,000 in tax relief over a 12-year period.
Ypsilanti Township Supervisor Brenda Stumbo noted that Sensitile moved to Ypsilanti Township from Detroit three years ago and continues to expand here. She said she expects the company to outgrow its 33,000-square-foot building at 1735 Holmes Road.
When that time comes, township officials are hopeful Sensitile will stay in Ypsilanti Township, Stumbo said.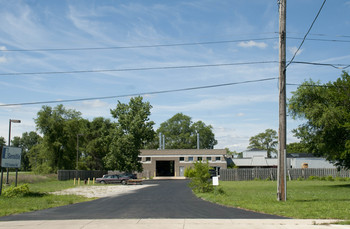 Tom Perkins | For AnnArbor.com
"We hope the small tax abatements they have received develop a positive relationship and they will continue to invest and create jobs in Ypsilanti Township," she said. "Corporations get tax abatements worth billions of dollars in incentives from federal, state, county and local government, and it would be nice if small business could have the same opportunity. After all they are the backbone of America."
She also highlighted that Sensitile took a once abandoned building and brought it back to use.
"That means employees eating, buying groceries, getting their gas, etc. here, and that is an impact that is not easy to measure, but one that would be felt and seen if they were to leave our community," Stumbo said.
Sensitile uses special glass and acrylic pieces that are layered together with different iridescent sheets inside. Depending on the angle or intensity of lighting, it appears as if the material is twinkling, shimmering or flashing.
The reflection and refraction of the light on the surfaces, Lath explained, "enhances the beauty of interior space, usually as an accent material."
The panels are popular in modern restaurants, hotels, hospitals, malls, bars, stores, public spaces and a range of other locations. The material is on floors, walls, tabletops, doors, lamps and more.
The company was founded by Abhinand Lath, who developed the concept for the material while attending the University of Michigan. Sensitile's work can now be found from Dubai to North Carolina to Hong Kong.
Township records show the company is seeking an abatement on high-tech equipment it's purchasing, though Lath did not provide specifics to AnnArbor.com when asked about the purchases.
The abatements are typically given in return for the promise of job creation. Lath also did not answer questions about employment levels, but the application for the latest abatement indicated that it would help create 10 jobs.
Lath told the Ypsilanti Township Board of Trustees that employee numbers fluctuate depending on contracts they receive for work and there is no exact figure they could provide on how many jobs they would create with the help of the abatement.
The company has 32 employees but averages around 25, Lath told the board. In April 2012, the company had 20 employees.
The board unanimously approved the abatement and Township Clerk Karen Lovejoy-Roe called Sensitile a success story.
"They are a small business, so the small tax abatement goes along way to help them continue to invest in new product lines and to employ more employees," she said. "Supporting businesses that begin from research at our higher educational institutions in the county is a good thing for the entire county and in this case, Ypsilanti Township."