Posted on
Fri, Aug 19, 2011 : 11:10 a.m.
Jeff Williams announced as new CEO of Ann Arbor-based Tangent Medical Technologies
By Lizzy Alfs
Jeff Williams, a successful entrepreneurial executive in the Ann Arbor region, is the new CEO of Ann Arbor-based Tangent Medical Technologies Inc., the company announced Thursday.
Tangent Medical Technologies is an early stage medical device development company that was formed in 2009 by fellows from U-M's Medical Innovation Center.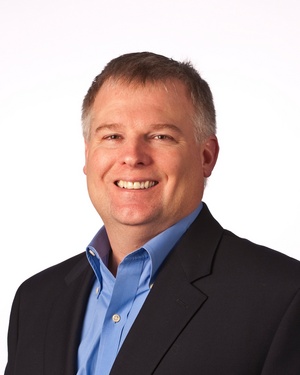 Williams has a long history of leading Ann Arbor-based tech companies. Most recently, he was the CEO of Life Magnetics, a University of Michigan medical device spinoff, whose technology would help hospitals expedite the analysis of a patient's bacterial response to antibiotics.
"I've been working at Life Magnetics, but still felt that I had some capacity to work on other things, and Tangent is a very interesting opportunity so I wanted to spend some time on it as well," Williams told AnnArbor.com.
He said he will spend time working for both Life Magnetics, where he will remain the CEO, and Tangent Medical Technologies.
Williams also spent six years as CEO of U-M medical devices spinoff HandyLab, which was sold in late 2009 for $275 million to New Jersey-based medical devices company Becton, Dickinson and Co.
He also spent seven years leading a local firm called Genomic Solutions, which went public in 2000 and was acquired by Harvard Biosciences in 2002.
In February 2010, Williams led Scio Township-based Accuri Cytometers to a blockbuster sale to Becton, Dickinson and Co.
Williams compares Tangent Medical Technologies to both Accuri Cytometers and HandyLab.
"All three companies target multibillion-dollar markets with revolutionary products that offer many advantages over the competition," Williams said in a statement. "The one major difference is Tangent will have the added advantage of generating nearly 100 percent of its revenues from recurring consumable sales."
Lizzy Alfs is a business reporter for AnnArbor.com. Reach her at 734-623-2584 or email her at lizzyalfs@annarbor.com. Follow her on Twitter at http://twitter.com/lizzyalfs.