Posted on
Thu, Mar 14, 2013 : 3:10 p.m.
Celebrating Pi Day? Boy, do we have pie recipes for you
By Jessica Webster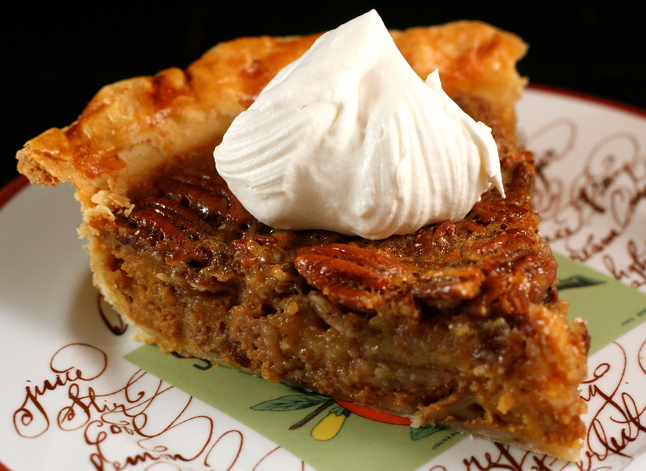 Jessica Webster | AnnArbor.com
Perhaps you've seen the posts on Facebook and Twitter. Maybe your Instagram feed is filled with artfully framed photos of baked goods. Maybe you've even seen signs and promotions at the grocery store or bakery.
Today, 3/14, is Pi Day. But instead of trying in vain to remember those formulas you learned back in high school geometry (hint: π r² or 2 π r), we suggest that you celebrate Pi Day with a nice slice of pie.
Looking back into the AnnArbor.com archives, it becomes quickly apparent that we're really big pie fans here. To help you connect with your pie of choice, I've compiled a few of our favorite recipes below.
Gluten-free chocolate mousse pie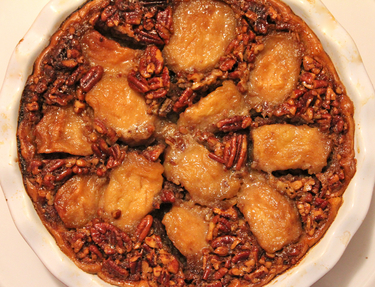 Jessica Webster | AnnArbor.com
Caramelized apple and pecan pie
Peggy Lampman's sweet potato pecan pie
Jessica's sweet potato pecan pie
Jessica Webster leads the Food & Grocery section for AnnArbor.com. Reach her at JessicaWebster@annarbor.com. You also can follow her on Twitter or subscribe to AnnArbor.com's email newsletters.