Posted on
Tue, Jul 26, 2011 : 9:54 a.m.
Michigan Summer Beer Festival debriefing
By David Bardallis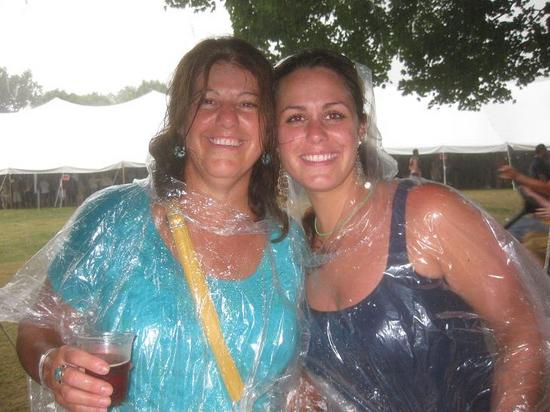 David Bardallis | Contributor

Following the 2010 Michigan Brewers Guild Summer Beer Festival, I wrote a conventional journalist-y piece about the event, complete with quotations from the Guild's executive director, Scott Graham, as well as from various other brewers and festgoers, and featuring assorted numbers and statistics on Michigan craft beer. I was there for every rain-drenched, muddy, sweltering minute of the two-day event, tweeting comments and pictures, interviewing people, taking notes, and just in general being the sort of dedicated news-reportin' dude that I am.
This year, as the already overwhelming festival grew even larger — to a record 62 breweries, 450 beers, and 10,000+ attendees — I decided to take a different approach. There was less rain and mud this time around, but I went Saturday only.
I chatted with lots of enthusiastic brewers and beer lovers representing places like Short's, Liberty Street Brewing, Bell's, Saugatuck Brewing and more, but I didn't record any of our conversations. I tasted a fair number of beers, lingering a bit longer at each table, but I didn't write down any specific impressions.
In short, I tried for once to just "experience" the magnitude of the event, to get a general feel for the thing and to relax and enjoy myself. Result: A less comprehensive recap, but a lot more fun for your hardworking correspondent. Stepping back and "taking it all in" also gave me a new appreciation for just how huge Michigan beer has gotten over a relatively short time. (We are now up to around 100 breweries in the state.) It's awe-inspiring and, well, just awesome.

Read more at AnnArborBeer.com...