Kuhnke and Fink lead the way in Washtenaw County's 22nd Circuit Court judicial race
Posted on Tue, Aug 7, 2012 : 8:38 p.m.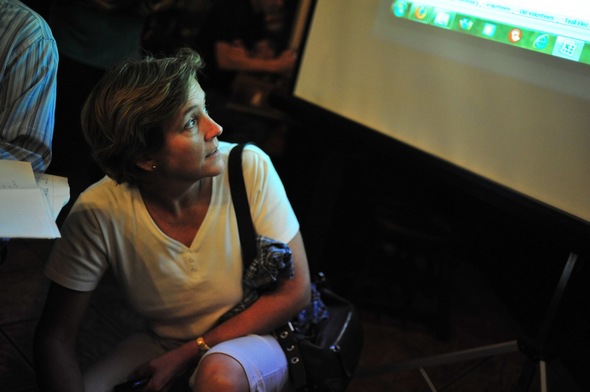 Ryan J. Stanton | AnnArbor.com

With all 139 precincts reporting, Jim Fink and Carol Kuhnke led the way Tuesday in a four-way race for an open seat on Washtenaw County's 22nd Circuit Court bench.

Fink had 13,208 votes (41.4%) compared to Kuhnke's 9,493 (29.8%), while Erane Washington was in third place with 5,423 (17%) and Doug McClure was in last place with 3,689 (11.6%).

All four candidates are currently attorneys.

The top two vote-getters in Tuesday's judicial primary advance to the November general election where they'll compete for a chance to replace retiring Judge Melinda Morris.

Though judicial races are not partisan in Michigan, local Democrats tried to paint Fink as a conservative Republican who is both anti-choice and anti-gay during the campaign.

Fink declined to address those allegations at a judicial candidate forum in late June, saying only that he was running a nonpartisan campaign and he has support from both Democrats and Republicans.

Kuhnke, Washington and McClure are all Democrats.