Posted on
Wed, Jun 29, 2011 : 5:59 a.m.
Ian Jenkins' family doesn't want charges filed in death of teen hockey star
By Lee Higgins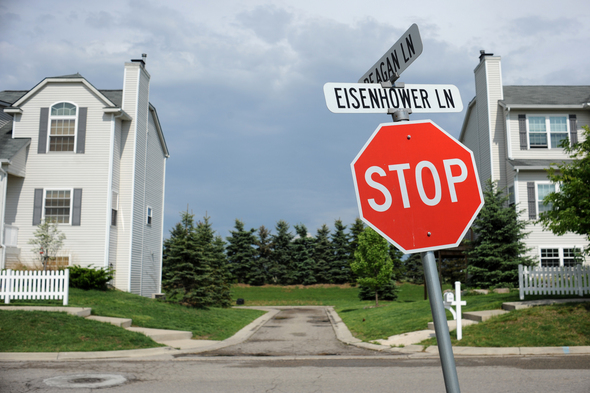 Melanie Maxwell | AnnArbor.com
Family members of a young hockey star who died last month after falling or jumping off a pickup truck in Milan, don't want charges filed against the truck's driver, Milan Police Chief Jeff Lewis said.
Officers are wrapping up their investigation into the death of 15-year-old Ian Jenkins, Lewis said, and prosecutors must decide whether to file charges against Jenkins' 16-year-old friend who was driving.
Investigators plan to submit their findings to the Washtenaw County Prosecutor's Office Juvenile Court Division on Friday, Lewis said. The driver is from Milan, but his name is not being released because he's a juvenile, Lewis said.
"We see where there was some negligence, but there's more to charging someone that just mere negligence," Lewis said. "I don't believe there's any intent on the driver's part in this case."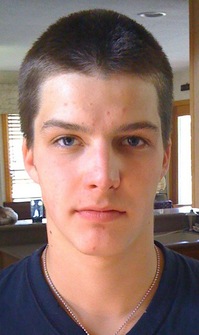 Washtenaw County Chief Deputy Assistant Prosecutor
Steve Hiller
could not be reached for comment Tuesday afternoon.
Jenkins was sitting on a truck bed cover on his friend's Ford Ranger about 3:45 p.m. May 19 with his feet resting on the bumper, as the truck traveled slowly in an alleyway behind several homes, police said.
The truck was traveling east on Reagan Lane and turned to travel south on Eisenhower Lane, Lewis said. After traveling an estimated 90 to 100 feet, Jenkins jumped or fell off the truck and hit his head, Lewis said.
As soon as the driver realized Jenkins was no longer on the truck, he stopped and got out to help, Lewis said.
Jenkins, who was considered one of the top youth hockey goalies in the country, never regained consciousness and was pronounced dead four days later at the University of Michigan Hospital.
Lewis said Jenkins' friend is a licensed driver who was not driving erratically or traveling at an excessive rate of speed. He was not under the influence of alcohol or drugs, Lewis said.
The accident occurred the day after Jenkins signed a contract with the London Knights of the Ontario Hockey League, which can put players on the fast track to the NHL.
(This story has been revised to correct information in the photo caption.)
Lee Higgins is a reporter for AnnArbor.com. He can be reached by phone at (734) 623-2527 and email at leehiggins@annarbor.com.