Posted on
Thu, Nov 15, 2012 : 5:57 a.m.
Public land allows hunters, outdoor enthusiasts to escape to nature close to home
By Kyle Mattson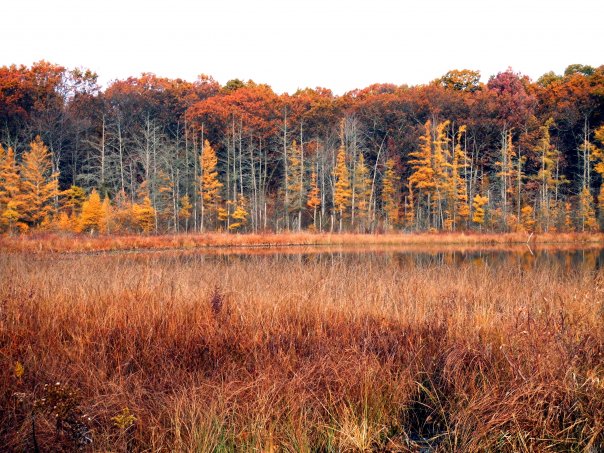 While many hunters made their annual trek to northern Michigan for Thursday's opening day of firearm deer season, others started the day with an early morning cup of coffee in the comfort of their home.
For some this is possible because of the opportunity to access privately owned land in area; however, for the rest of us state and federally owned land will be home for the next few days. Thankfully, Washtenaw and neighboring Jackson and Livingston counties offer hunters and outdoor enthusiasts the opportunity to enjoy their sport of choice through wooded rolling hills, on serene lakes, and flowering fields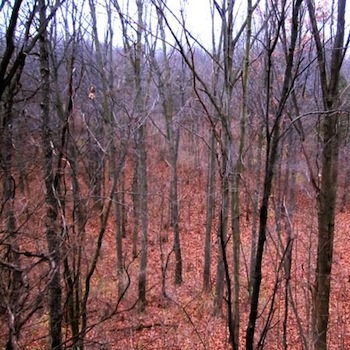 With more than 7.5 million acres of land in Michigan alone. the American public land system is one that is easily taken for granted by all. The
Pinckney and Waterloo
state recreation areas, just a 30 minute drive northwest of Ann Arbor, offer more than 30,000 such acres to enjoy. Although I'll be 20-feet up a maple tree Thursday in hopes of tagging a deer to hang at the annual
Mill Creek buck pole
, I've probably checked the box of nearly every possible sport you can participate in at the two parks. From biking the "
Poto
" to sunrise kayaking the lakes of
Waterloo
it is difficult to come up with a excuse to sit inside and watch television all weekend.
Although everyone may not agree with the sport of hunting, and for hunters it can be a frustrating experience to find a secluded corner of the woods away from others on public land, I'm grateful to have the opportunity to explore nature without driving hours away. If you've yet to take advantage of these public lands I'd highly suggest checking them out and seeing what they have to offer as we all need a break from the computer screen now and then.
Are you a hunter that had success in the field this year? Send us a photo of you and your deer using the form found here and we may feature in an upcoming gallery.