University of Michigan regents OK $163 million plan for old Mott Hospital
Posted on Thu, Apr 19, 2012 : 7:31 p.m.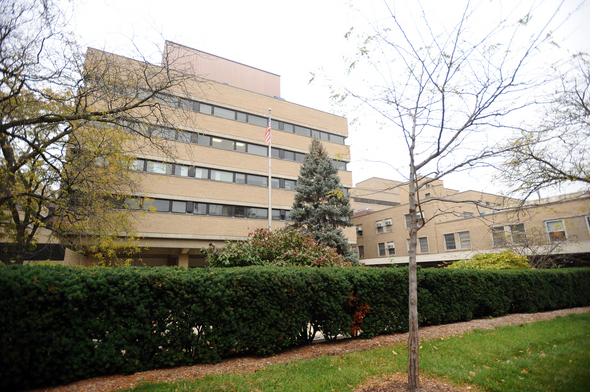 Melanie Maxwell | AnnArbor.com

University of Michigan regents Thursday approved spending $163 million to convert the old Mott Children's Hospital into a neuroscience-focused extension of University Hospital.

Plans for the facility call for an eight-room operating suite, 95 general patient care beds and 25 intensive care beds.

Moving beds over to the old Mott facility will allow University Hospital to accept more patients and better accommodate growth, officials say. In June, U-M Hospitals and Health Centers projected significant growth this year. Officials foresaw a 2.3 percent increase in patient days and a 4 percent rise in outpatient activity from the 2010-11 fiscal year to 2011-12. The university also projected a rise in occupancy from 85.2 percent to 86.7 percent.

The university vacated the former Mott Hospital in December when it opened its new $754 million C.S. Mott Children's and Von Voigtlander Women's Hospital but was mum about concrete plans for repurposing the old facility.