Posted on
Sun, Oct 28, 2012 : 5:57 a.m.
Ann Arbor YMCA receives $70K grant to enhance programs in Ypsilanti, Willow Run
By Katrease Stafford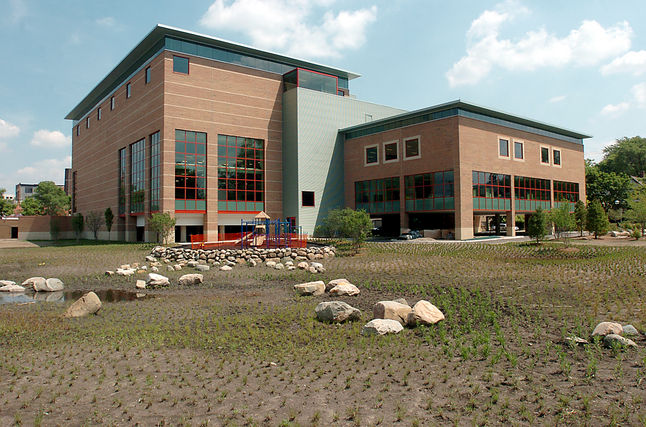 File photo | AnnArbor.com
The Ann Arbor YMCA has received a $70,000 grant from the Michigan Department of Community Health to support its after school and summer programs for under-served youth in the Ypsilanti and Willow Run communities.
The MDCH Physical Activity and Healthy Eating Before/After School and Summer Pilot Program is part of Governor Rick Snyder's 4x4 Health plan that was announced this past summer. The plan aims to prevent and reduce obesity in Michigan over the next five years.
The Ann Arbor YMCA has been providing subsidized after school and summer programming in Ypsilanti since 2008 and last year, the program expanded to include the Willow Run School District.
The YMCA received the grant last week and will allow it to more than double the amount of children being served and increase the number of schools where the programs will be held.
Steve Petty, the YMCA's youth sports director, said the YMCA's focus is getting youth to become more active and to inspire a passion for a long-term healthy lifestyle.
"We've been running after school sports programs at Adams STEM Academy and Estabrook Elementary and we've had great relationships with parents, principals and students," Petty said. "What this grant allows us to do is expand to Erickson Elementary and Willow Run Middle School this fall."
In 2011, the YMCA provided services to more than 600 children involved in after school programs.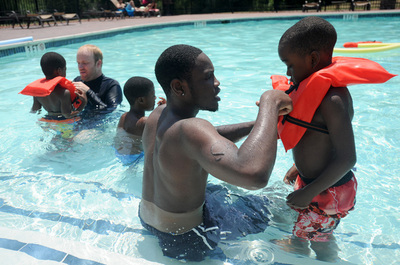 File photo
"We're hoping with a wider approach and the opportunity to get more kids involved that we can double the numbers," Petty said. "We've really seen a need there and being able to respond to that, this grant will go a long way."
After-school classes are held throughout the school year and include flag football, soccer, basketball, hip-hop dance, yoga and Zumba. The summer day camp programs will be enhanced with the addition of weekly swim and water safety instruction. This summer, the YMCA offered free swim and water safety classes at three Ypsilanti apartment complexes due to a successful program last year.
"We're extremely fortunate to be in a position where we're recognized as a community organization that can take on the lead of a program this size," Petty said. "That was one of the many highlights of us receiving it."
Katrease Stafford covers Ypsilanti for AnnArbor.com.Reach her at katreasestafford@annarbor.com or 734-623-2548 and follow her on twitter.