Posted on
Wed, Jul 11, 2012 : 1:15 p.m.
B-24's Espresso Bar opens new location in Ypsilanti District Library's Whittaker branch
By Katrease Stafford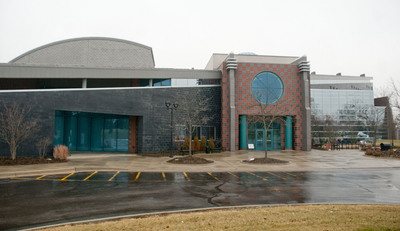 Tom Perkins | AnnArbor.com
The
Ypsilanti District Library
has partnered with
B-24's Espresso Bar
to open a new location inside of the Whittaker Road branch, according to the Ypsilanti Courier.
The paper is reporting that the Ypsilanti District is the only library system in the county to have a coffee shop inside one of its branches. The library is at 5577 Whittaker Road in Ypsilanti Township.
B-24's owner Tom Rumford told the Courier the new location was a perfect fit and benefits the entire community.
"We have a big focus on community and so does the library," Rumford said in the article.
B-24's opened its original location Feb. 18, 2011 at 217 W. Michigan Ave., next to the downtown library branch.
To read the full story, click here.