Posted on
Mon, Apr 1, 2013 : 5:20 a.m.
Vote for the AnnArbor.com high school 'Team of the Week'
By Pete Cunningham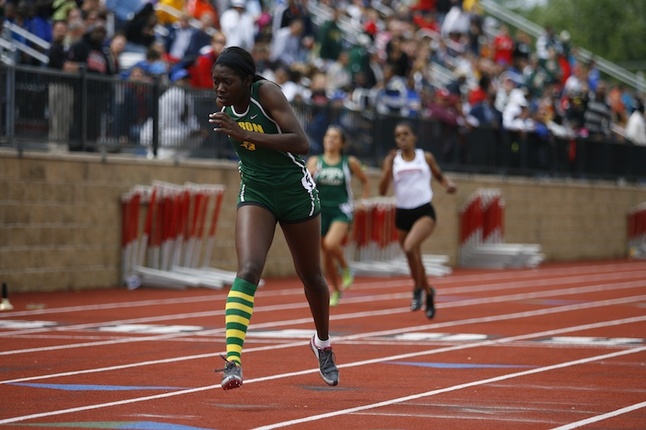 AnnArbor.com file photo
Though the winter sports season is still fresh in everyone's mind, and the weather's not doing much to help that, it is officially time to move on to the spring.
At AnnArbor.com and across MLive.com, we're doing that by introducing a new concept called the high school "Team of the Week." Much like "Game of the Week" during the football and boys and girls basketball seasons, it will be the readers that decide where the bulk of our coverage will be concentrated during that week through an interactive poll.
The polls will be launched every Monday morning and close on Friday afternoon. The winner in the poll will be covered the next week extensively. Because schedules are so erratic during the spring due to weather cancellations, a specific game won't necessarily be the focus of the coverage
We'll start the first poll of the season with some traditionally strong programs in Washtnenaw County. The Saline High School baseball team is coming off of a final four appearance, it's fourth in five years while the Skyline High School boys lacrosse team is in it just its fifth year of existence.
The girls teams options are Dexter soccer, defending Division 2 district champs and regional finalists, and Chelsea softball and the Huron High School, fresh off a Division 1 state runner up finish last season.
Voting starts today and runs through Friday, April 5 for coverage the next week. Let the games begin:
Pete Cunningham covers sports for AnnArbor.com.