Posted on
Fri, May 17, 2013 : 1:15 p.m.
Downtown Ann Arbor's Real Seafood Company to close for remodel starting May 21
By Lizzy Alfs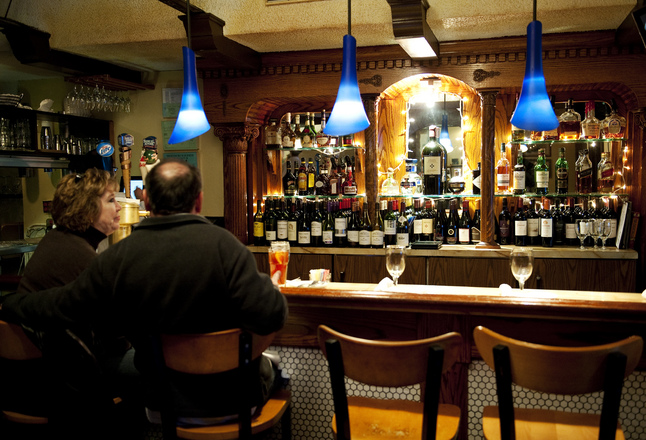 Daniel Brenner | AnnArbor.com
Real Seafood Company
is getting a facelift after 37 years in downtown Ann Arbor.
The 7,200-square-foot restaurant, at 341 S. Main St., will be closed starting May 21 for a complete remodel of the kitchen and bar. A reopening date is yet to be determined.
"It was simply time for an update to a more contemporary space that uses high-top community tables and banquet seating in the bar area," a news statement says.
Dennis Serras, a partner in Mainstreet Ventures, opened Real Seafood in 1975. The company now operates 16 restaurants in various states, including Ann Arbor's Gratzi, Carson's, Palio, The Chop House and La Dolce Vita.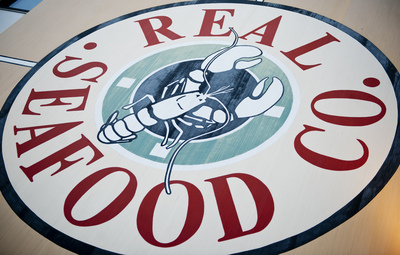 Daniel Brenner | AnnArbor.com
Serras told AnnArbor.com in February that it's necessary to make menu changes and infrastructure improvements to continue attracting customers.
"If you want a place to last 37 years, you better stay up with it," he said. "We don't just take out (of our restaurants), we put back into them to maintain that success."
Serras said the company is taking a phased renovation approach at Real Seafood, which hasn't received a major remodel in about a decade. The renovation started last year when the restaurant's bathrooms were completely replaced.
Other work includes redesigning the kitchen and installing new equipment, replacing the bar area, redesigning the floor plan for guest seating and remodeling the front of the building. Serras said the cost of renovations would total hundreds of thousands of dollars.
Julie White, director of marketing for Mainstreet Ventures, said owners hope the restaurant will only be closed for a few days.
Lizzy Alfs is a business reporter for AnnArbor.com. Reach her at 734-623-2584 or email her at lizzyalfs@annarbor.com. Follow her on Twitter at http://twitter.com/lizzyalfs.