Posted on
Thu, Mar 29, 2012 : 11:34 a.m.
Bob Davidow drops out of running for Michigan's 55th District state House race
By Ryan J. Stanton
One of three Democratic candidates in the race for the 55th District state House seat is withdrawing his name.
After much thought, Pittsfield Township resident Bob Davidow said he has decided not to run for the seat held by state Rep. Rick Olson, R-York Township.
That leaves two Democrats — Ann Arbor resident Adam Zemke and Andrea Brown-Harrison, a first-term Pittsfield Township trustee — in the running for the August primary.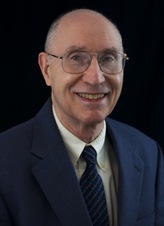 Olson still hasn't decided whether he will run as a Republican or a Democrat this year. He's
considering switching parties
after redistricting left him in a more Democratic district.
Davidow said he's grateful to those who supported his candidacy, and he vowed to fully support other Democrats in November.
He said he concluded he could best serve the community by focusing more on a few areas that are currently of greatest interest to him: campaign finance reform — including the effort to overturn Citizens United through a constitutional amendment, and the addition of public financing of elections — and reform of methods of judicial selection.
The U.S. Supreme Court's 2010 Citizens United decision held the First Amendment prohibited the government from restricting political expenditures by corporations and unions and paved the way for Super PACs that can accept unlimited contributions.
"I continue to believe that Michigan spends too much money on prisons and not enough on education and that Michigan's flat income tax is fundamentally unfair," Davidow said in a statement shared with AnnArbor.com. "I continue to oppose so-called 'right to work' legislation because such laws have the effect of weakening or destroying unions, which have been responsible for the creation and maintenance of the middle class."
Davidow, a University of Michigan Law School graduate, is a retired criminal defense lawyer who has also taught law at several universities. He ran unsuccessfully for the Pittsfield Township county commissioner's seat in 2006.
The redrawn 55th District includes Augusta Township, York Township, Pittsfield Township, Ann Arbor Township and part of Ann Arbor.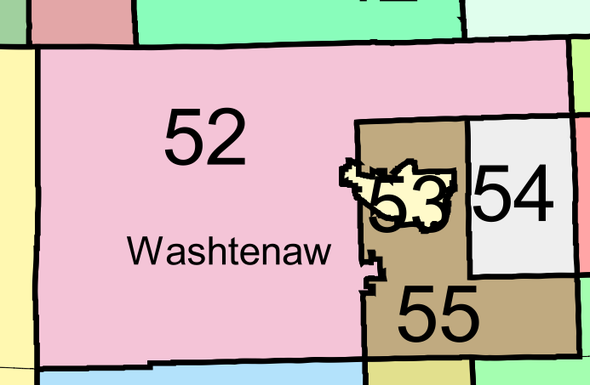 Ryan J. Stanton covers government and politics for AnnArbor.com. Reach him at ryanstanton@annarbor.com or 734-623-2529. You also can follow him on Twitter or subscribe to AnnArbor.com's email newsletters.