Posted on
Fri, Jun 28, 2013 : 5:58 a.m.
Ann Arbor's flood-causing storms summarized in 10 short videos
By Kyle Mattson
View a breakdown of Thursdays storms as seen through short videos posted to Twitter and Instagram. Click on the links above each image to view the video.
1. Fans filled Liberty Plaza to see Dale Earnhardt Jr Jr perform at Sonic Lunch.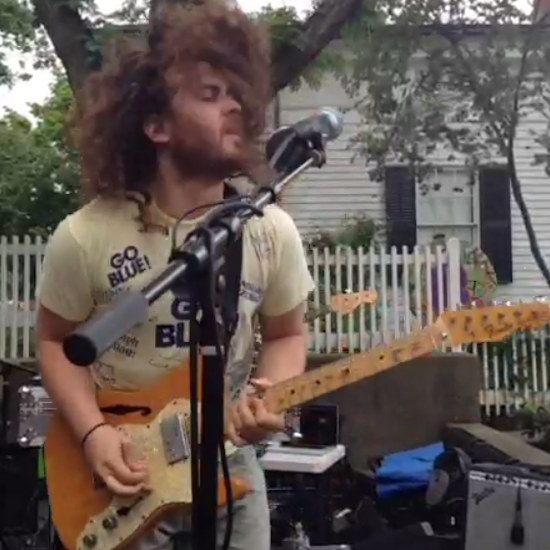 2. Then the skies suddenly turned gray and it began to rain.
3.Everyone started seeking shelter.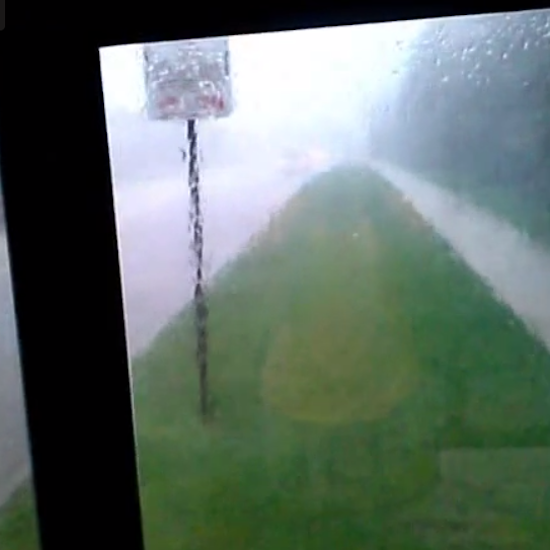 4. The sewer system started to get backed up.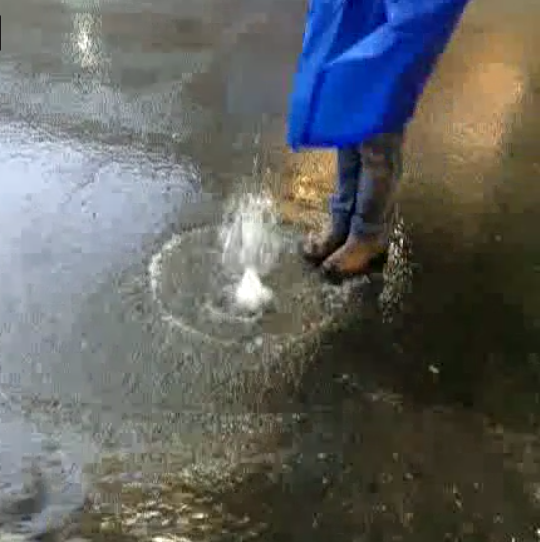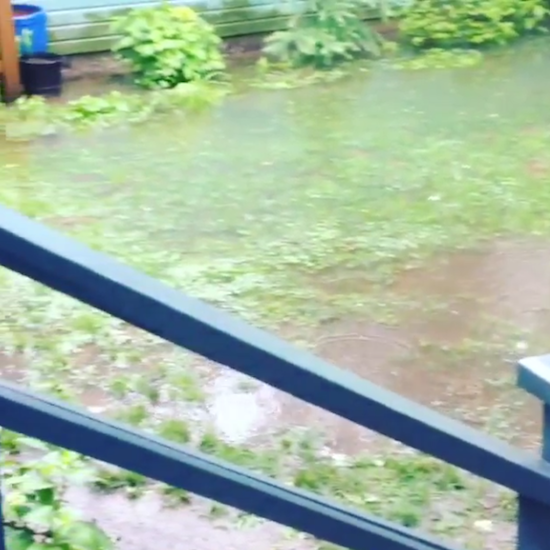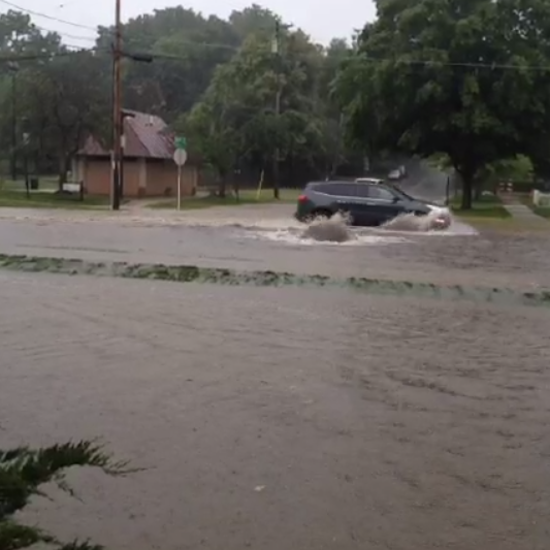 7. Motorists tried to drive through the flooded streets.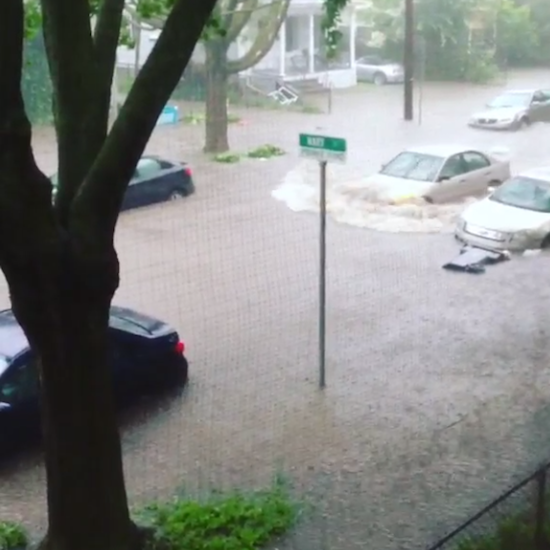 8. Then students had the idea to float along State Street.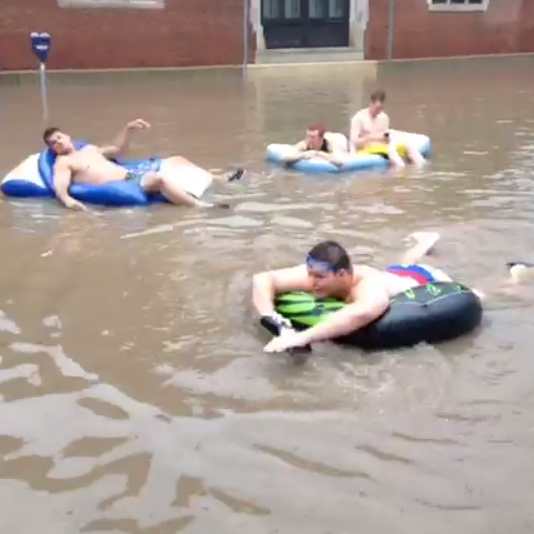 9. An SUV towed someone on a tube.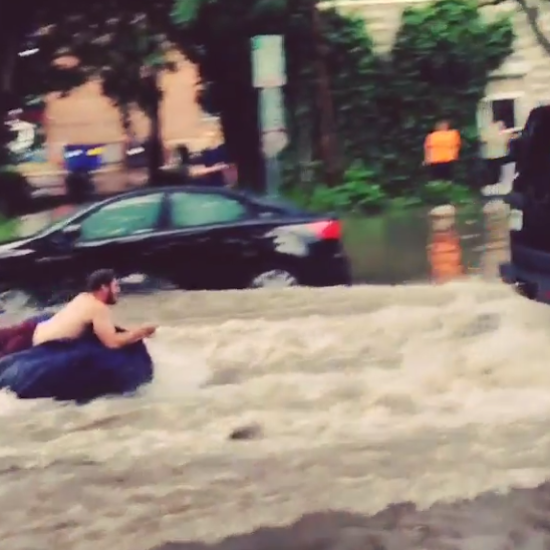 10. Someone else floated on an air mattress down Detroit Street.