Posted on
Mon, Oct 29, 2012 : 11:56 a.m.
Michigan's I-96 shooter: Police find hole in car on U.S. 23
By Amy Biolchini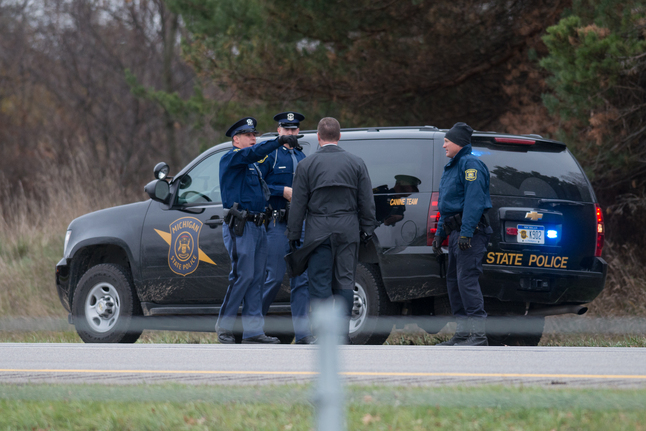 Courtney Sacco | AnnArbor.com
Michigan State Police said they are investigating a suspected shooting on southbound U.S. 23 north of I-96 Monday morning.
Police said at a briefing early Monday afternoon the incident is not believed to be a shooting, but the cause of the damage to the vehicle's passenger window is still under investigation.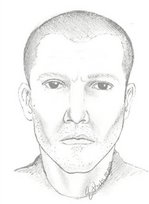 AP photo
The shooting would have been the 25th in a string I-96 corridor shootings
The incident was reported about 9:05 a.m., said Sgt. Chris Pascoe of the Michigan State Police. Investigators found a hole in the passenger side front window of a car a woman was driving south on U.S. 23, he said.
Police were doing tests on the car, Pascoe said. He could not say if a bullet had been found in it.
No arrests have been made. Police conducted traffic stops in the area after the report of the shooting. Some people were arrested, Pascoe said, but those were on outstanding warrants and not related to the shooting.
Police are investigating a total of 24 shootings on I-96 during October, according to the Detroit Free Press. Two shootings took place on Saturday, when one person was injured. That shooting took place near Fowlerville.
Police have released a sketch of a suspect in the series of shootings. A witness discribed the suspect's vehicle as resembling a dark 1998 Oldsmobile Alero or a 1998 Toyota Camry.