Posted on
Wed, Dec 21, 2011 : 2:46 p.m.
Two University of Michigan dean positions see six-figure salary increases
By Kellie Woodhouse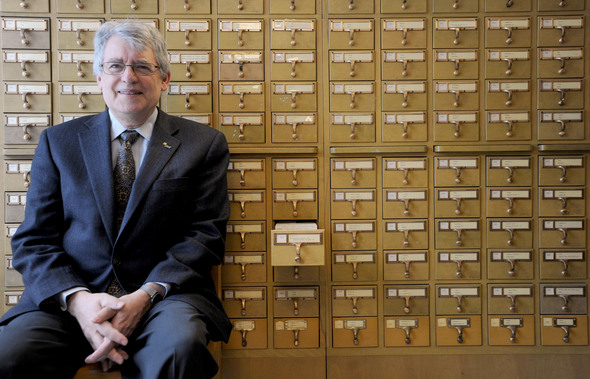 Angela J. Cesere | AnnArbor.com
Two of the University of Michigan's highest-paid deans are each earning $100,000 more than the school paid for the same job last year.
Two other deans saw salary increases of more than $40,000.
In total, U-M's 20 deans are earning more than $6.92 million in base pay this year, according to university figures released this week. That's up from $6.57 million last year.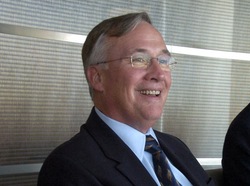 Lon Horwedel | AnnArbor.com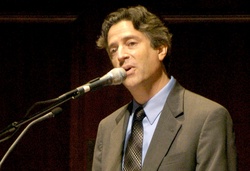 Angela J. Cesere | AnnArbor.com
Newly appointed Stephen M. Ross School of Business Dean Alison Davis-Blake tops the list at $550,000. That's about $102,000 more than her predecessor Robert Dolan made last year. It's also well above the $477,000 she collected as dean of the University of Minnesota's Carlson School of Management in 2009.
Davis-Blake ranks among the highest-paid business school deans at any public university in the country. Richard Lyons, the dean of the University of California at Berkley business school, made $378,200 in 2010. According to U.S. News and World Report, UC-Berkley's business school ranks seventh in the nation. That's seven rankings above U-M, which is tied at 14 with UCLA (the dean of UCLA's business school made $436,600 in 2010.) The dean of University of Virginia's 13th-ranked business school made $518,000 in 2010.
Dolan, the former dean, remains at Ross as a professor and makes $448,155, one of the highest salaries awarded to any U-M lecturer.
College of Engineering Dean David Munson's salary saw a near-29 percent increase this year. His salary is $470,195, up from $365,164 last year.
U-M says the $105,000 hike is necessary to pay Munson at a competitive rate.
Dean of Libraries Paul Courant and School of Nursing Dean Kathleen M. Potempa also received market rate increases.
Courant, who is currently leading an electronic textbook initiative, received a $47,000 raise and Potempa received a $40,400 raise.
Courant's 13.3 percent increase brought his earnings to $398,102. Potempa's 12.2 percent increase brought her earnings to $371,026.
Davis-Blake and Munson, along with Medical School Dean James O. Woolliscroft, are among the 10 university employees with the highest base salaries. Woolliscroft makes $524,509.
Law School Dean Evan Caminker has the eleventh-highest salary of any university employee. He makes $457,964.
Caminker and Woolliscroft, like most deans, received increases ranging from 3 to 3.5 percent. Eight deans received 3 percent increases, three received 3.5 percent increases and five received increases ranging from 2 to 2.9 percent.
The deans' raises come in the midst of raises for administrators that average 2.7 percent, raises for faculty that average 2.8 percent and raises for staff that average 2.2 percent.
Take a look at the salary increases for U-M's 21 deans:
Final Deans sal increase rpt 2011[1].pdf
Kellie Woodhouse covers higher education for AnnArbor.com. Reach her at kelliewoodhouse@annarbor.com or 734-623-4602 and follow her on twitter.