Posted on
Mon, Dec 17, 2012 : 5:58 a.m.
2012 salary report: 20 University of Michigan deans collect $7.28M in base pay
By Kellie Woodhouse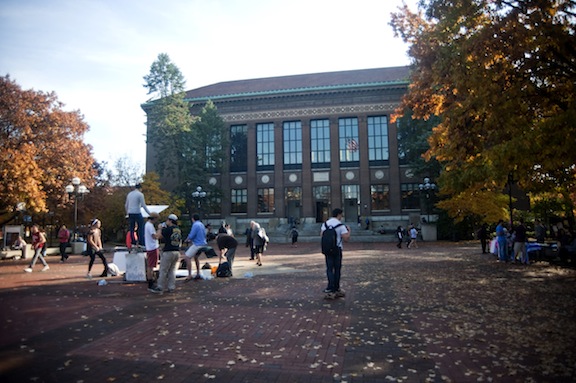 AnnArbor.com photo | Joseph Tobianski
Related article: 2012 salary report: University of Michigan's top 16 execs collect $7.19M in base pay
Two University of Michigan dean reappointments in 2012 came with 13 percent salary increases.
Overall, U-M's 20 deans earn a combined $7.28 million in base salaries, according to compensation figures released Friday by the school. Last year U-M's deans earned $6.92 million.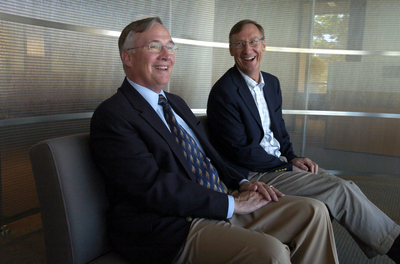 File photo | AnnArbor.com
Medical school dean
James O. Woolliscroft
was reappointed to a five-year term this summer. That appointment came with a 13.2 percent raise, bringing his salary to $593,980, an increase of nearly $69,500.
The increase makes Woolliscroft the highest paid dean at U-M— with a base salary comparable to university president Mary Sue Coleman, who earns $603,357.
Woolliscroft became dean in 2007, making $480,000.
How does Woolliscroft's salary compare to his peers? Eugene Washington, dean of the University of California at Los Angeles medical school, earned a base pay of $515,000 in 2011, according to a UC database. His overall compensation neared $739,000. Sam Hawgood, dean of the UC at San Francisco medical school, earned a base salary of $387,425 and total compensation of roughly $645,500. Charles J. Lockwood, dean of Ohio State University's medical school, earns a base salary of $710,000, according to Columbus Business First database.
Public policy dean Susan Collins was also reappointed and received a 13.2 percent raise, bringing her salary to $285,027, an increase of more than $33,300. Collins was first appointed in 2007 at a rate of $230,000.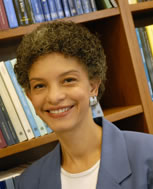 Both Woolliscroft and Collins' pay increases include a 10 percent reappointment raise and a nearly 3 percent merit raise. It's standard practice at the university to increase a dean's salary by at least 10 percent if they are reappointed.
Social work dean Laura Lein received the third-largest increase among her peers. At 7.5 percent, Lein's increase included a 3.25 percent merit raise and a $10,000 "equity adjustment," according to documents.
During a Dec. 13 Board of Regents meeting, Lein was appointed to another five-year term, which would become effective in January 2014. That appointment will likely come with a 10 percent raise.
Meanwhile Gunalan Nadarajan, the new dean of the Penny W. Stamps School of Art and Design who was appointed to his position in July, earns $250,000, a decrease from the $287,332 his predecessor Bryan Rogers earned. Rogers retired in May.
The university is in the midst of searches to fill three dean positions. Within a year, the College of Literature, Science and Arts, the law school and the library system will have new leaders.
When the university replaced business school dean Robert Dolan in 2011, they hired Alison Blake at $550,000— or $102,000 more than her predecessor. Blake now earns $566,775.
Deans averaged merit raises of 2.75 percent this year. The average merit increase was 2.9 percent for faculty and 2.2 percent for staff, according to university figures. Merit increases are based on performance and do not include salary adjustments made for other reasons.
The full list of U-M deans and their earnings is below.
AnnArbor.com
Kellie Woodhouse covers higher education for AnnArbor.com. Reach her at kelliewoodhouse@annarbor.com or 734-623-4602 and follow her on twitter.