recipes:

Cooking for a Super Bowl party? We've got recipes!

Posted on Sat, Feb 2, 2013 : 5:55 a.m.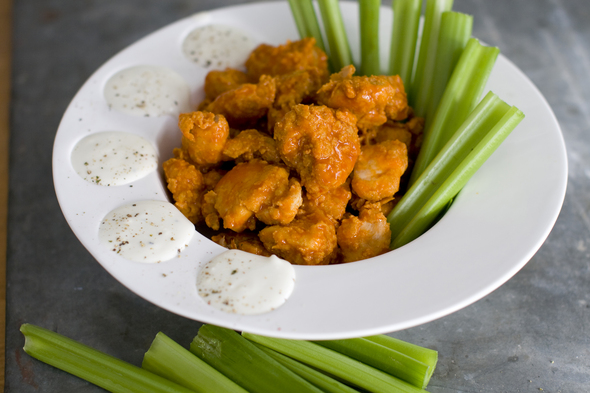 AP Photo | Matthew Mead

I might not know which teams are playing in the Super Bowl this year, but I am looking forward to an evening of football, commercials, and Super Bowl food. (Just kidding. I actually know that it's the San Francisco 49ers and the Baltimore bird-thingies. Orioles? No, wait. Ravens!)

What's the perfect Super Bowl food? I don't think there are any rules about what to serve when watching the game, but it seems to me it has to be something easily consumed on the couch, and it has to taste good with beer. It could be a good pizza, your favorite chili, quesadillas, chicken wings... the sky is the limit.

We've put together some links to a few of our favorite Super Bowl-friendly recipes, straight from the pages of AnnArbor.com.