Posted on
Fri, Nov 23, 2012 : 5:59 a.m.
What to do with all those Thanksgiving leftovers
By Jessica Webster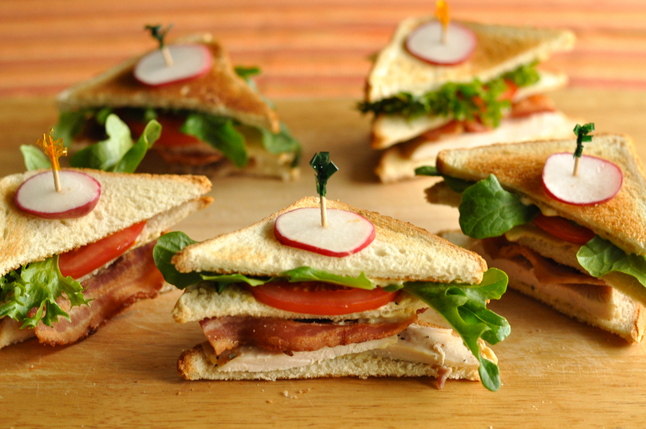 Peggy Lampman | Contributor
Thanksgiving
dinner is over. You've given away as many of the
leftovers
to your departing guests as they will take, but there's still turkey, mashed potatoes, stuffing and cranberry sauce spilling out of your fridge. What are you going to do with all that food?
We've got answers. Over the years we've published more than a few recipes that will help transform your post-holiday food experiences, with everything from turkey lettuce wraps to a mashed potato quiche crust.
You might also be interested in this essay on Thanksgiving leftovers from French Laundry chef Thomas Keller, and Martha Stewart's roundup of leftover ideas, including a pretty tasting-looking turkey banh mi.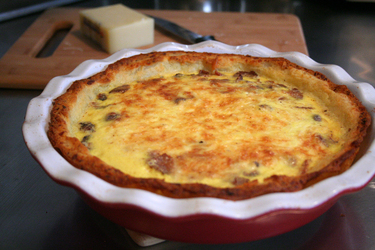 Jessica Webster | AnnArbor.com
Roasted turkey sandwiches
Leftover mashed potato quiche crust
Asian-style turkey lettuce wraps
Lemon dill sauce brightens up a plain turkey sandwich
Turkey Soup an after-Thanksgiving tradition
Turkey Club Sandwich - this classic double-decker is ideal for Thanksgiving leftovers
Leftover Thanksgiving Turkey Sandwich with Honeycup Dressing
Peggy Lampman's Thursday dinnerFeed: (Thanksgiving Leftover) Roasted Turkey & Sweet Potato Enchiladas with Cranberry Salsa
Thanksgiving Recovery Potion: Turkey Quinoa Soup
Mary Bilyeu: Transforming Thanksgiving leftovers
Marge Biancke Arbor Farms Recipe for Turkey Chutney Salad
What's your favorite leftover Thanksgiving idea? Share it in the comments so we can all be inspired this weekend.
Jessica Webster leads the Food & Grocery section for AnnArbor.com. Reach her at JessicaWebster@annarbor.com. You also can follow her on Twitter or subscribe to AnnArbor.com's email newsletters.