Posted on
Sun, Dec 30, 2012 : 5:59 a.m.
Top 12 of 2012: Most-read stories on AnnArbor.com over the past year
By Kyle Mattson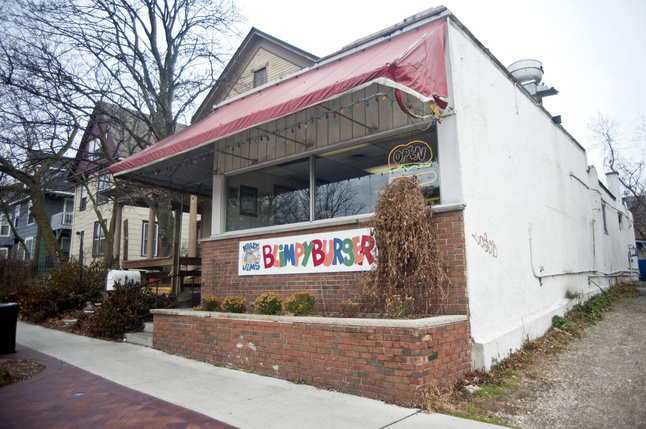 Joseph Tobianski | AnnArbor.com
The year 2012 was a year of a number of notable local and national events that touched us all in some way.
In mid-March a tornado ripped through Dexter destroying homes and businesses, but not the spirit of the small-town community.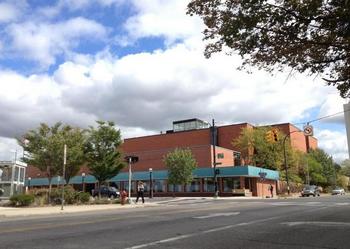 The extreme weather continued into late spring bringing
record breaking
temperatures and drought conditions sparking
fires
,
increased water usage
,
crop damage
, and sending everyone looking for
ways to keep cool
.
Over on the campuses of area schools, the passing of a $45.8 million bond will bring new technology to Ann Arbor students while a fight between two rival high school football teams generated concern across the community.
The leading conversation throughout the second half of 2012 was the election season featuring impassioned debates over ballot items such as the downtown Ann Arbor library proposal, the future of collective bargaining, and of course, who would serve as president of United States for the next four years.
Unfortunately, the past 12 months have been no stranger to tragedy. Three of our top-12 headlines include the heart-breaking deaths of a number of individuals that remind us all to take pause and reflect on the fragility of life.
However, stories like Howard Cooper rewarding employees for their years of service and an Ypsilanti teenager saving the life of his grandfather remind us of the uplifting moments in life.
Of course, no year would be complete without the new annual tradition of an unusual animal sighting. This year's addition was the North Campus Cougar who stole the spotlight from 2011's critter of the year, the Dexter Bear.
So, without further ado, here is the run-down of most-read stories published on AnnArbor.com in 2012 based on total page views: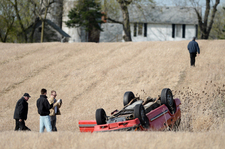 1: Owner: Blimpy Burger must move as University of Michigan buys building
2: More than 70 marijuana plants seized at nail salon inside Meijer near Ann Arbor
3: 2 dead, 5 seriously injured following rollover accident on US-23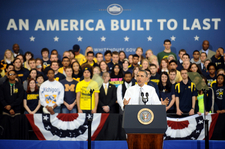 4: University of Michigan featured on Colbert Report as a school 'doing it right'
5: Mother of four killed in car crash west of Ann Arbor
6: University of Michigan's 1st social media director resigns after resume inaccuracy revealed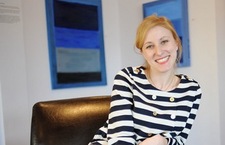 7: Obama scheduled to speak at University of Michigan on Friday
8: EMU: Dismissal email sent to students by mistake caused 'undue alarm'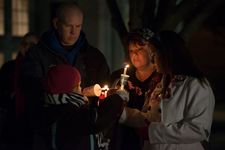 9: University of Michigan officials didn't report child porn to police for 6 months
10: Police investigating EMU student's death as apparent homicide
11: University of Michigan student poses for Playboy's 'Girls of the Big Ten' issue
12: Michigan football picks up commitment from Ohio's No.1 tailback, Deveon Smith