Posted on
Sun, Jun 2, 2013 : 5:58 a.m.
Top Scholars 2013: Honoring academic achievement from Washtenaw County high schools
By AnnArbor.com Staff
Editor's note: Top scholars will be running in both the Thursday and Sunday editions of the newspaper.
Here are the top scholars from the 2012-2013 graduating classes of Washtenaw County's high schools.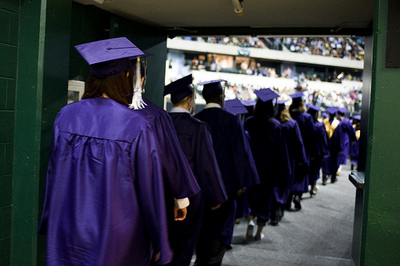 Beginning Sunday, June 2, the students will be featured in the print edition of AnnArbor.com. The profiles will run in batches. In today's paper are Chelsea High School, Clonlara Campus School, Community High School, Central Academy, Father Gabriel Richard High School, Huron High School and Dexter High School.
Ann Arbor Huron High School Top Scholars
Ann Arbor Pioneer High School Top Scholars
Calvary Christian Academy Top Scholars
Chelsea High School Top Scholars
Clonlara Campus School Top Scholars
Community High School Top Scholars
Dexter High School Top Scholars
Father Gabriel Richard High School Top Scholars
Greenhills School Top Scholars
Lincoln High School Top Scholars
Manchester High School Top Scholars
Milan High School Top Scholars
Michigan Islamic Academy Top Scholars
Rudolf Steiner School Top Scholars
Saline High School Top Scholars
Skyline High School Top Scholars
Washtenaw Christian Academy Top Scholars
Washtenaw Technical Middle College Top Scholars
Whitmore Lake High School Top Scholars
Willow Run High School Top Scholars